Strike Zone
Driving Range
is OPEN!!!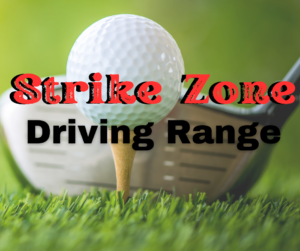 Open DAILY
9:00am until 10:00pm!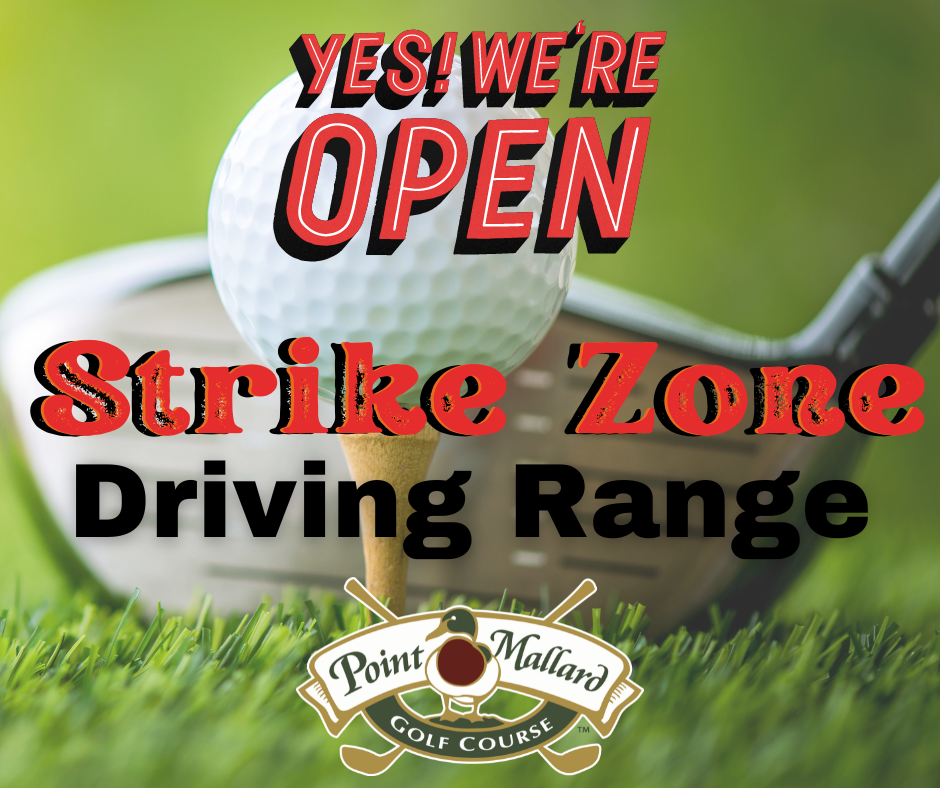 The Strike Zone Golf Course will be CLOSED on the following dates:
Driving Range is CLOSED for MAINTENANCE Weekly (every WEDNESDAY from 2PM -THURSDAY at 11PM)
Upcoming Closure Dates (Strike Zone)
Wednesday, August 30th (2:00p) - Tuesday, September 5th (9:00a)
Purchase your Tokens and E-Keys at the Golf Course Clubhouse
8am-5pm 7 days a week
(Weather Permitting)
Please call (256) 341-4925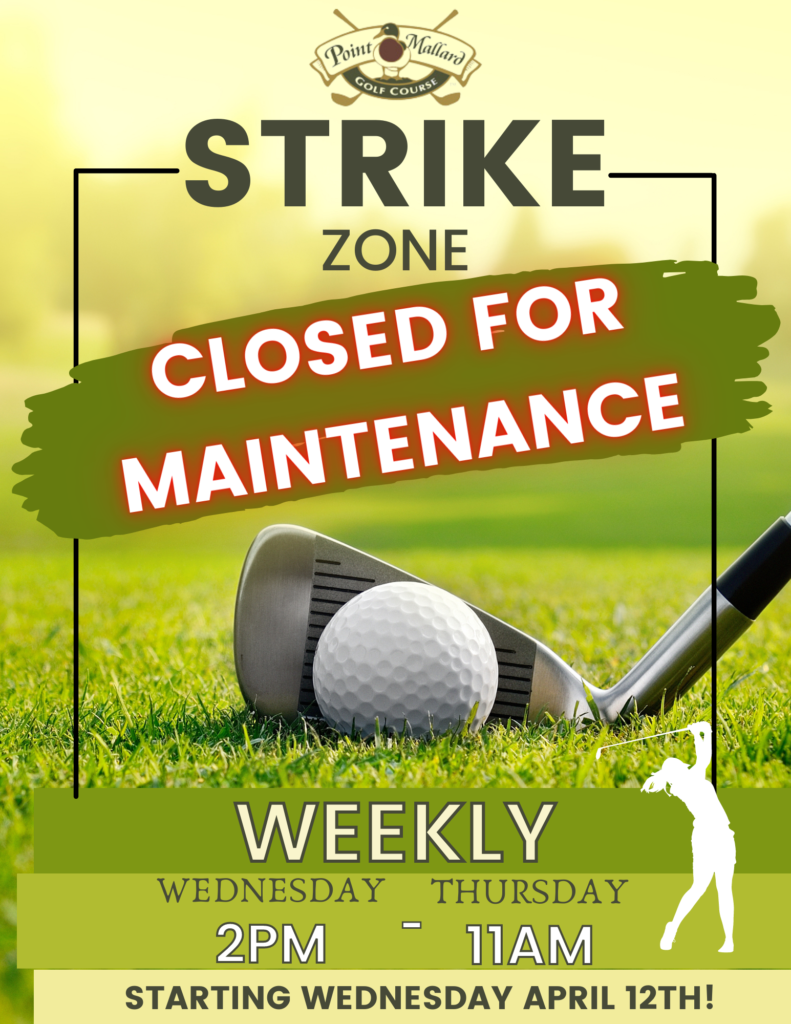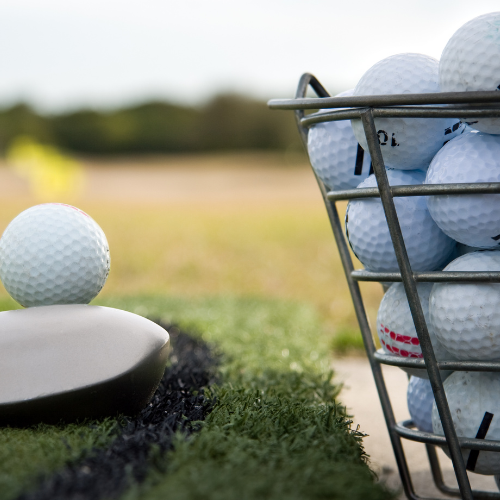 Baskets:
Small $4.00
Medium $6.00
Large $8.00
E-Keys in the Following Amounts:
$25 ($28 value)
$50 ($58 value)
$100 ($120 value)
Strike Zone office and batting cages remain closed
Located at the Bill J. Dukes ball field complex. The Golf Driving Range features target greens, putting green and enclosed shelter. Tokens and E-keys are available for purchase at the Golf Course. Hours for the Strike Zone are seasonal.